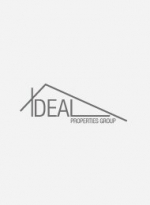 Michael has been dealing with real estate for many years. His experience with various transactions both big and small involving residential, commercial, and industrial properties makes him an agent you can both trust and feel comfortable working with.

Michael`s most favorable attribute is helping others; what could possibly be a better way than to find you the perfect property in a timely, efficient, honest, and straight-forward manner???

Michael will work with you every step of the way to make sure the deal will happen. He pledges to find you exactly what you`re looking for in the manner you desire, and humbly pledges his full and undivided attention to you at all times.

Give Michael a call today. Let his services and expertise go to work directly for you!!!